Spectacular mix of trail showcasing the best of Pemberton.

Pemby G83 MTB
3 Distances on offer:
G83: 83km +/-2000m
G50: 50km (not as long, not as hilly)
G28: 28km (even shorter, and much less hills)

Join us in Pemberton for the G83! Cross Country mountain biking event hosted by Perth Trail Series, Supported by the Pemberton Visitor Centre, as the final event of the 2019 WA XCM State Series.

Race starts 11am Saturday morning and finishes with a party to take you into the night! Make a weekend of it because Sunday we'll have loads of activities to get you back out on the trails!

Start times:
11.00 G83
11.30 G50
11.45 G28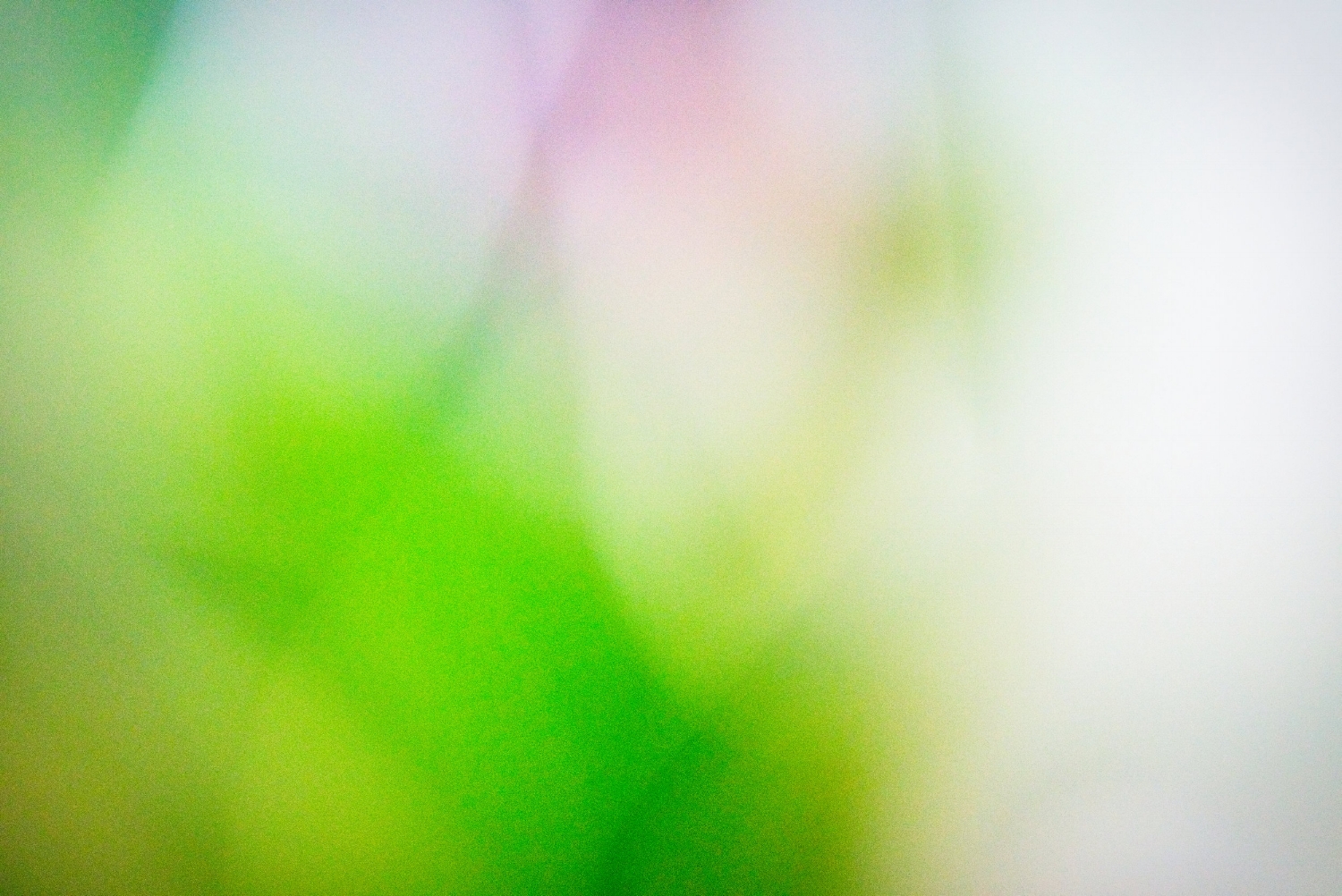 WA XCM State Series…
The Western Australian Cross Country Marathon State Series (WA XCM State Series) is a points-based series, formed through an alliance of individual proprietary events, held in Western Australia. The event membership in the alliance is limited to those mountain bike events that offer a minimum distance of 50 kilometres (km), which means our 70km and 100km races are included. 14-17 year olds will accrue points in the Junior Shredder category - a new edition to the points rules.
Series Categories
The WA XCM State Series utilises the following points categories:
Open

Masters 40-49

Super Masters 50-59

Mega Masters 60+
A rider's category is based on rider age as at December 31st of each calendar year (as per Mountain Bike Australia (MTBA) National Cup/Union Cyclist Internationale (UCI) International Series).
Make sure you follow the WA XCM State Series Facebook page for all the latest information and points scoring.
What to bring
We recommend all participants carry the following basic items with them on the ride:
A hydration pack, or sufficient water bottles to carry approximately 2 litres of water

Food, gels, energy bars, fruit – Please note, the event has a strict "leave no trace policy": all participants are reminded that you must take out what you take in. Any form of littering will result in disqualification.

Tool and repair kit

Basic first aid kit

Mobile phone – there's some coverage around the course
If you want to be prepared for everything that comes your way out in the bush, we and what we recommend you carry on all MTB rides, not just race day:
1 tube if you run tubeless tyres (2 tubes if you run tubed tyres)

2 tyre levers, pump and CO2 cartridges and connector

$5 dollar note to use as a tyre patch if you cut your tyre (or to buy coffee)

A good multi tool

Chain breaker

Joiner link

Rear derailer "hanger" and new grub screws to suit your bike (make sure you have an Allen key to fit the grub screws)

6 cable ties

Piece of rag

Extra small bottle of chain lube

First aid kit

Mobile phone
REGISTRATION PICK UP
Bike plate collection for MOUNTAIN BIKERS will take place at the following times;
Friday 15th November 12pm-7pm, Pemberton General Store
or
Saturday 7th September 8-10am Start Finish Line Pemberton
Please note: Bike plate collection can not happen outside of the above advertised times. Please make travel arrangements to ensure you can attend during the open times.
EVENT START TIMES
83km 11:00am
50km 11.30am
28km 11.45am
COURSE CUT OFF TIMES
Mandatory course cut off times apply to the 83km mountain bike event.